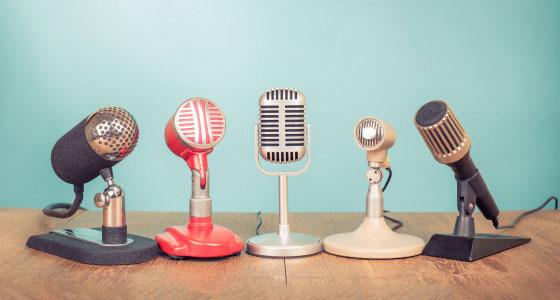 news
To accommodate the new Taiwan Information Security Management Act, Ares International Corp. uPKI (ubiquitous Public Key Infrastructure) has launched the cross-browser, cross-device security components suites, providing the insured mobile contract support with cross-browser and cross-device, validation of non-repudiation, encryption, and other highly-secure standards.
best practices
Ares recently partnered with GigaMedia and provided GigaMedia with ARES uIAM system: SSO (Single Sign-On) multi-layer protection to increase GigaCloud security measures upon entering the new Cloud Service Platform.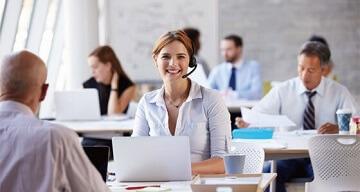 contact us
If you want to learn more about our product and services, please contact us.
+886-2-25221351 ext. 301
jenny@ares.com.tw